Buy 2 items and save 5% off
Buy 3 items and save 10% off
Buy 4 items and save 15% off
The Adorably Unique Nightlight Will Accompany You In Creating A Cozy + Soothing Atmosphere In Any Room.
TheAstronLights Astro Petsis an adorably unique nightlight that projects a warm note of light which adds that touch of charm when creating a cozy and soothing atmosphere. With a flick of a switch say goodbye to boring. chunky nightlights and welcome AstroPets into your home making you feel like you're floating in a far-off galaxy.
Galactic Space Theme
These Astro Pets were designed in the shape of an astronaut to create a galactic atmosphere in your room. Plus. there are stars sparkling over the animal's head which enhances its outer space vibe.
High-Quality Materials
Astro Pets are made from premium resin material. meaning that they are extremely durable and can withstand long-term use. With their thick bases. they stand proud and secure.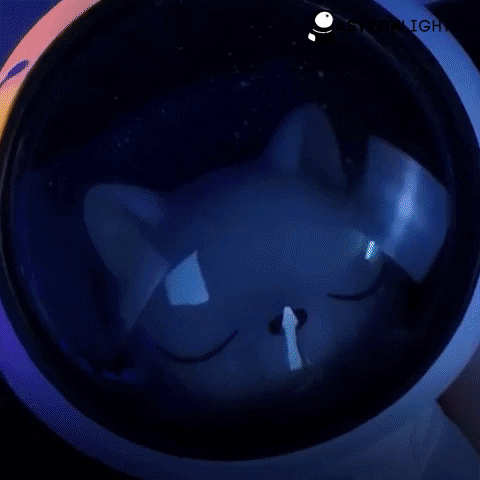 Unique Design
Choose your favorite pet as they become your astronaut sidekick. Designed with a helmet-wearing animal. this Astro Pet exudes extreme cuteness! Place it alongside your figurines. picture frames. and other decorative pieces to add an artistic flair to the space.
Energy Saving
There's no need to plug it into an electric socket in order to operate your AstroPet. It only needs a battery for it to power up a calm light that only uses up very little energy. making it last for days or even months.

Easy To Use
With just a flick of a switch. the Astro Pet will glow to illuminate any space in an instant. Transform the ambiance of your living space with the easy-to-use Astro Pets.