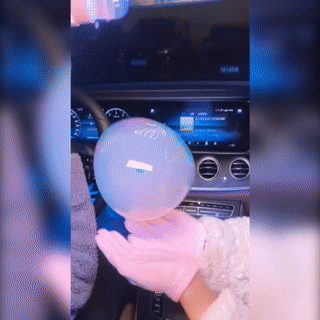 The smoke bubble machine is equipped with a special atomizer inside the product. When we press the switch, we can turn water into smoke into bubbles. It looks like magic, very magical. I believe your child will like it.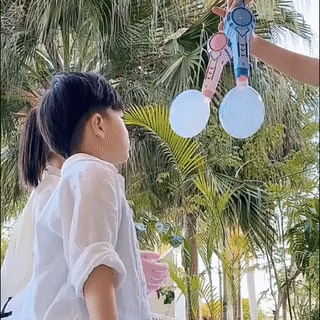 Packing List:
Bubble Magic Wand*1
Atomizer*1
Leak-proof Cup*1
1 Pair of Gloves
60ml Bubble Liquid*1
Screwdriver and Anti-drop Belt*1
Battery*7
The bubble machine is the children's favorite child. On Children's Day, this atomized bubble machine is the most popular among all products. The Bubble blowing machine is a fun and interesting toy. All babies love bubble machines. No matter how old the child is. It is difficult for adults, including adults, to resist the temptation of color. The appearance of this toy is like a gun. As long as we press the button, a lot of bubbles can appear. So it looks charming and cute.

And it is fully automatic, and you only need to install bubble water to produce many bubbles. But the most special thing about this Bubble blowing machine is that it has an atomizer. So with this atomizer installed, there is smoke in the bubbles we blow out, which looks very magical.
How to Play the Bubble Machine
First of all, its operation is simple. The Bubble blowing machine we usually play with is that the child holds bubble water in one hand and the ring in the other hand and then blows into the ring filled with bubble water. Then there will be a lot of bubbles. Some are bubble guns that require babies to pull the trigger.
Some require the baby to wave a bubble wand to create wind. Some require the baby to blow bubbles and so on. But our bubble machine does not require children to blow by themselves. Instead, you only need to pour bubble water into the bubble machine. Then put the nebulizer into it, and press the power button. In this way, it will automatically blow out a lot of bubbles with smoke.
Children can exercise their hand-eye coordination ability when playing with bubbles. In daily life, we can actually operate it without any excessive assistance. Therefore, when the child is young, mothers should try their best to exercise their hand-eye coordination ability to pave the way for future learning and life.